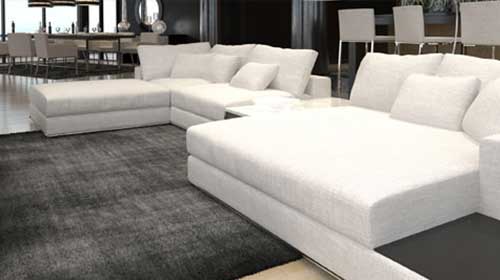 Janitorial Cleaning
If you're looking for high quality janitorial cleaning services in Karachi, we are here to help you out. When it is about janitorial cleaning services, no project is too big or too small for us. We have catered to the needs of different companies in Karachi with premises of all sizes. Being a reliable cleaning service company, we understand how important janitors for any organization are. We provide custom services for your janitorial needs and convenience. Our cleaning services can be arranged before, during, or after your operating hours as you demand. We can provide you with janitorial services on alternate days, daily or even on the weekly, bi-weekly, monthly basis, depending on your needs.

We use powerful products and technologies that are extremely productive to reduce bacteria and dust. Irrespective of your business size, with our company at your services, you'll benefit from a thoroughly professional team without needing to employ or manage full-time staff. We take pride in our expertise, professionalism and ownership to provide high quality results you can rely on day and night. Our talented staff is well trained in all procedures and practices of ensuring your property is perfectly sanitized on a schedule decided as per your needs. No organization can run efficiently without helping hands and hence helping hands/janitors are required to perform multiple tasks. We are providing with all soughs of janitors who hold expertise in different sought of tasks.


Janitorial services include:
"Airvent cleaning, this includes indoor dust and dirt."
" Break-room, kitchen Cafeteria cleaning."
" Building, maintenance and handyman services."
" Dust, damp wiping."
" Empty trash receptacles."
" Exterior cleaning."
" Green cleaning."
" High and low dusting."
" Healthcare facility cleaning."
" Light/ bulb replacement."
" Post construction cleaning."
" Pressure washing."
" Registers and return cleaning."
" Vacuuming."
" Trash cleaning."

We are the best janitorial cleaning service in karachi.